EDUCATION
Janine's passion for music and singing began at a very early age. She successfully finished her Bachelor of Arts study as solo-vocalist (soprano) in 2001, at the Maastricht Academy of Music, training under Frans Kokkelmans. She attained the degree of performing musician, for which she achieved an A grade, as well as the degree of qualified music teacher.
To further qualify and diversify as a musician, Janine studied Musical Theatre at the Brabant Academy in Tilburg. This included drama and dance (classical ballet, jazz, tap and street dance) and musical vocals under Edward Hoepelman. One of the highlights during this period was winning the first prize in the televised singing competition 'Una Voce Particolare' in 1998. (Tros tv).

Janine has regularly taken part in acting workshops with Christiane Bruhn in Köln. She successfully took part in the international Opera Masterclass 'Acting for Singers' at the Jekerstudios in Maastricht. This masterclass is aimed at young, professional European opera talents. Janine is currently under the tutorship of acclaimed vocal coach Gemma Visser.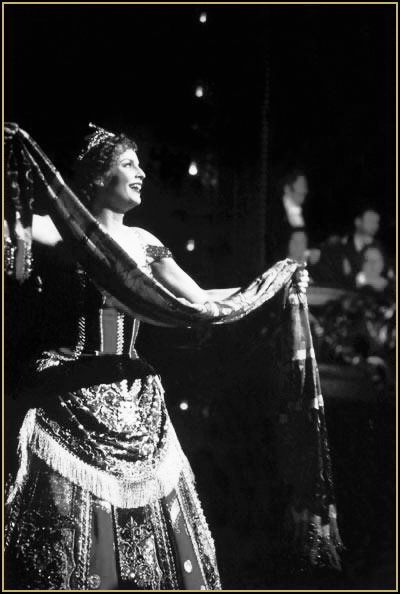 ---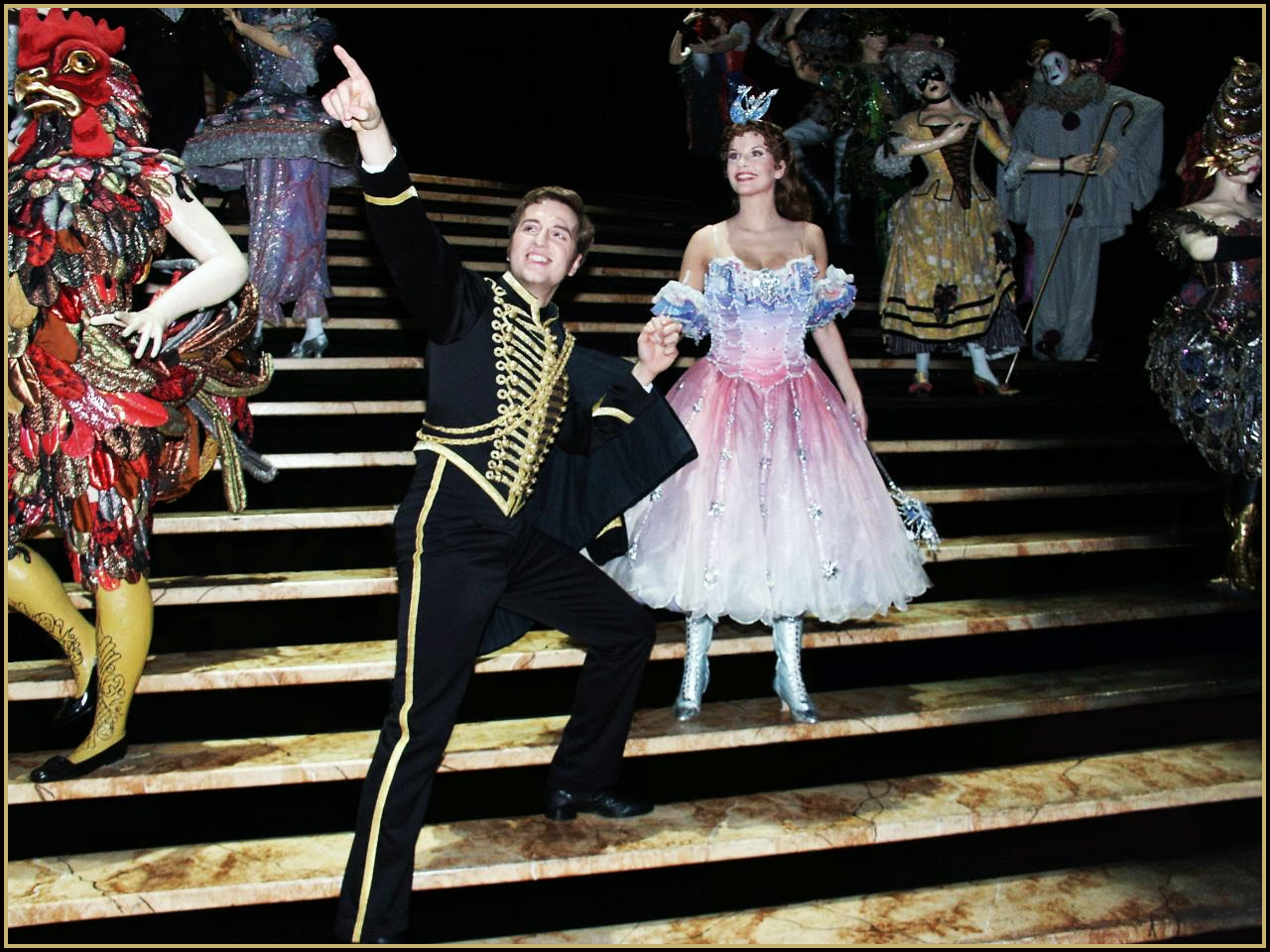 OPERA, OPERETTA AND MUSICALS
Starting during her studies, Janine has performed a number of roles in operas, operettas and musicals, including:
• Bastienne, in the concertina version of the opera 'Bastien and Bastienne' by W.A.Mozart.
• Lieschen, in 'Schweigt stille, plaudert nicht' (Kaffee Kantate) by J.S. Bach, with the Limburg Barok Consort.
• Ida, in the comical operetta 'Das Pensionat' by Franz von Suppé.
• Christine, the leading role and Princess (ensemble), in the musical 'The Phantom of the Opera' by Andrew Lloyd Webber, in the City Theatre in Antwerp.
• In the concertina version of 'Een job van onze tijd' (A job of our times), a modern day chamber opera by Wim de Ruiter.
---
MOST RECENT ROLES:
• Kate McCowan, in the musical 'Titanic' by Maury Yeston, produced by Joop van den Ende Theatre Productions / Stage Entertainment, in the RAI Theatre, Amsterdam.
• Christine, the leading role (1st cast) in the musical 'Das Phantom der Oper' by Andrew Lloyd Webber, produced by Stage Entertainment, in the Palladium Theatre (SI-Centrum), Stuttgart,(Joop van den Ende)
• Zerlina, in the opera 'Don Giovanni' by W.A. Mozart during Monschau Klassik in association with the 'Kammeroper Köln' and the 'Kölner Symphoniker'.

The following on touring productions (every year more than 40 performances through Belgium and the Netherlands) from the 'Vlaams Muziek Theater', Belgium:
• Mascha, in 'Der Zarewitsch' by Franz Lehár.
• Juliska, in 'Maske in Blau' by Fred Raymond.
• Stasi, in 'Die Csárdásfürstin' by Emmerich Kálmán.
• Juliette, in 'Der Graf von Luxemburg' by Franz Lehár.
• Ottilie in 'Im weissen Rössl' by Ralph Benatzky.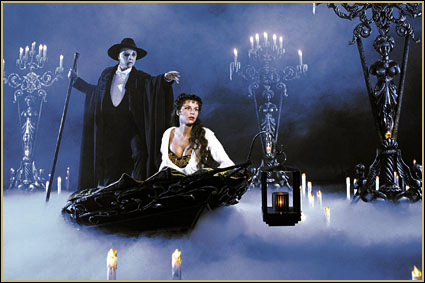 ---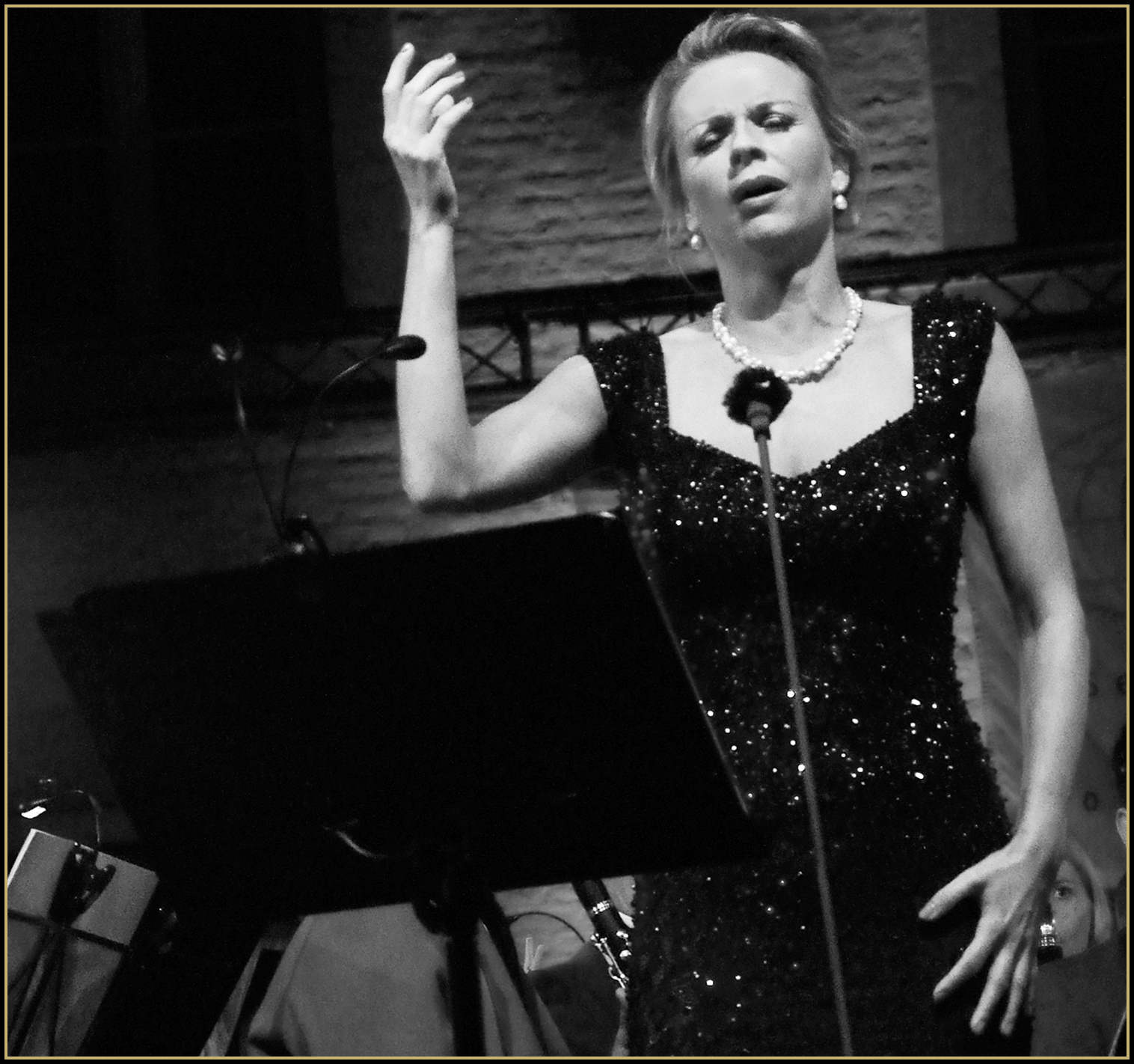 CONCERTS
As a young soprano, Janine is very active as a solo-vocalist during church services, festivals and concerts, working together with choirs, harmony and symphonic orchestras in the Netherlands, Belgium and Germany.

During and after her studies, Janine added a wide range of concerts to the list of those mentioned above. These included performance trips to the Czech Republic, Italy, Australia, Switzerland and Russia. Janine can currently be seen in many concerts and church services at home and abroad. Recently, Janine has performed with great success in a number of jubilee concerts for the Royal Choir Society Mastreechter Staar, concerts in Baden-Baden, Turin, and Milan under the guidance of Jan Vayne, at the Lago Maggiore, a number of concerts in Nizhniy Novgorod, Russia; and for 'Italienische Operngala', as part of the Monschau Klassik season in Germany. Yearly a number of concerts with the 'Vlaams Muziek Theater', Belgium.
---
2015
MARCH 2015
Opera-Theatre ´Il Mio Sogno´. Premiere of series of 'Opera-Theatre' style of concerts 'Il Mio Sogno', completely orchestrated by herself. A musical journey and life story..

OCTOBER 2015
A series of concerts in Sicily including the recording of a videoclip in Savoca.

DECEMBER 2015
Contribution to Serious Request:
• Opening Magisch Maastricht in front of the townhall.
• Recording videoclip of the duet 'E Più Ti Penso' with tenor Martin Hurkens including performances in Heerlen.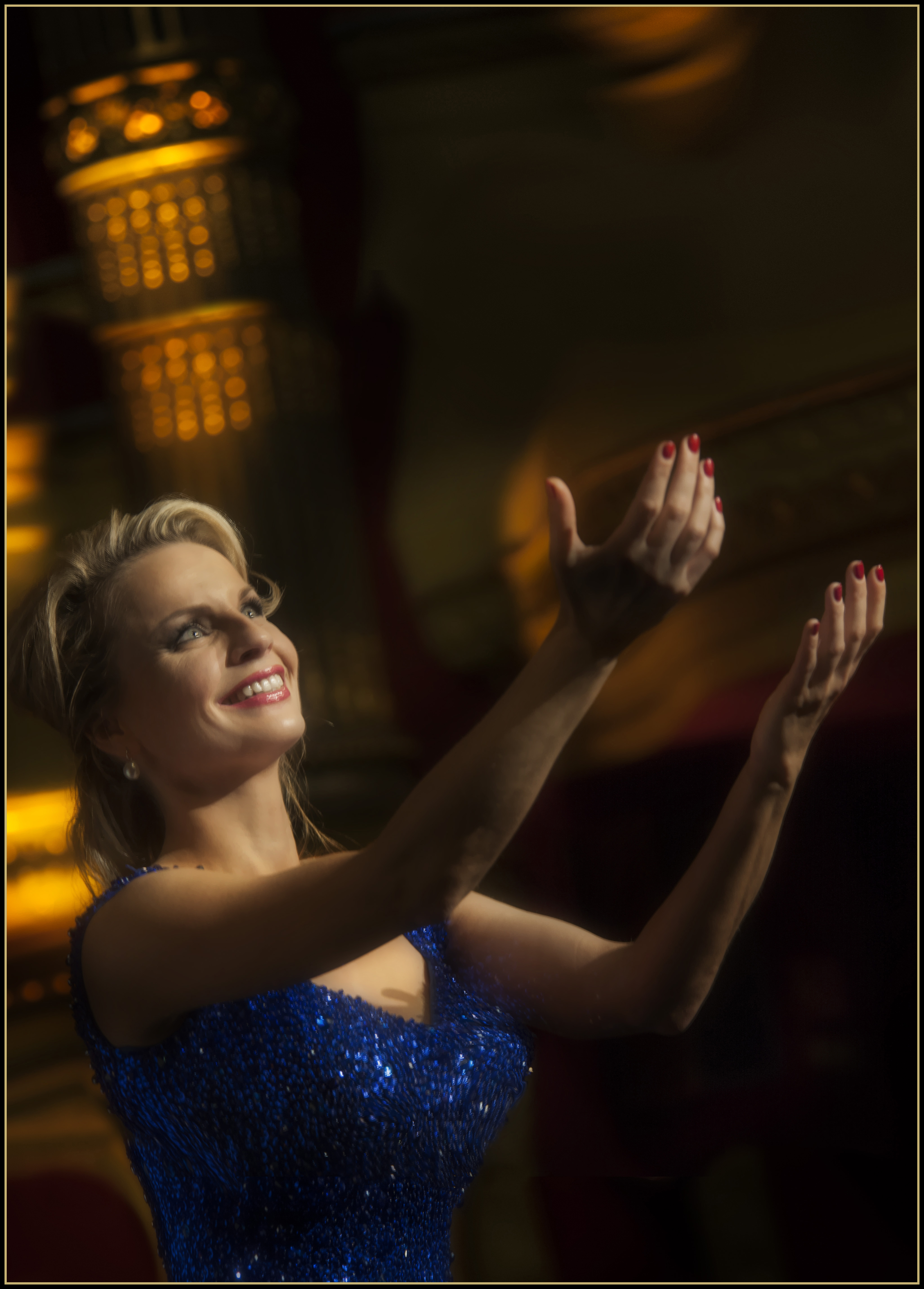 ---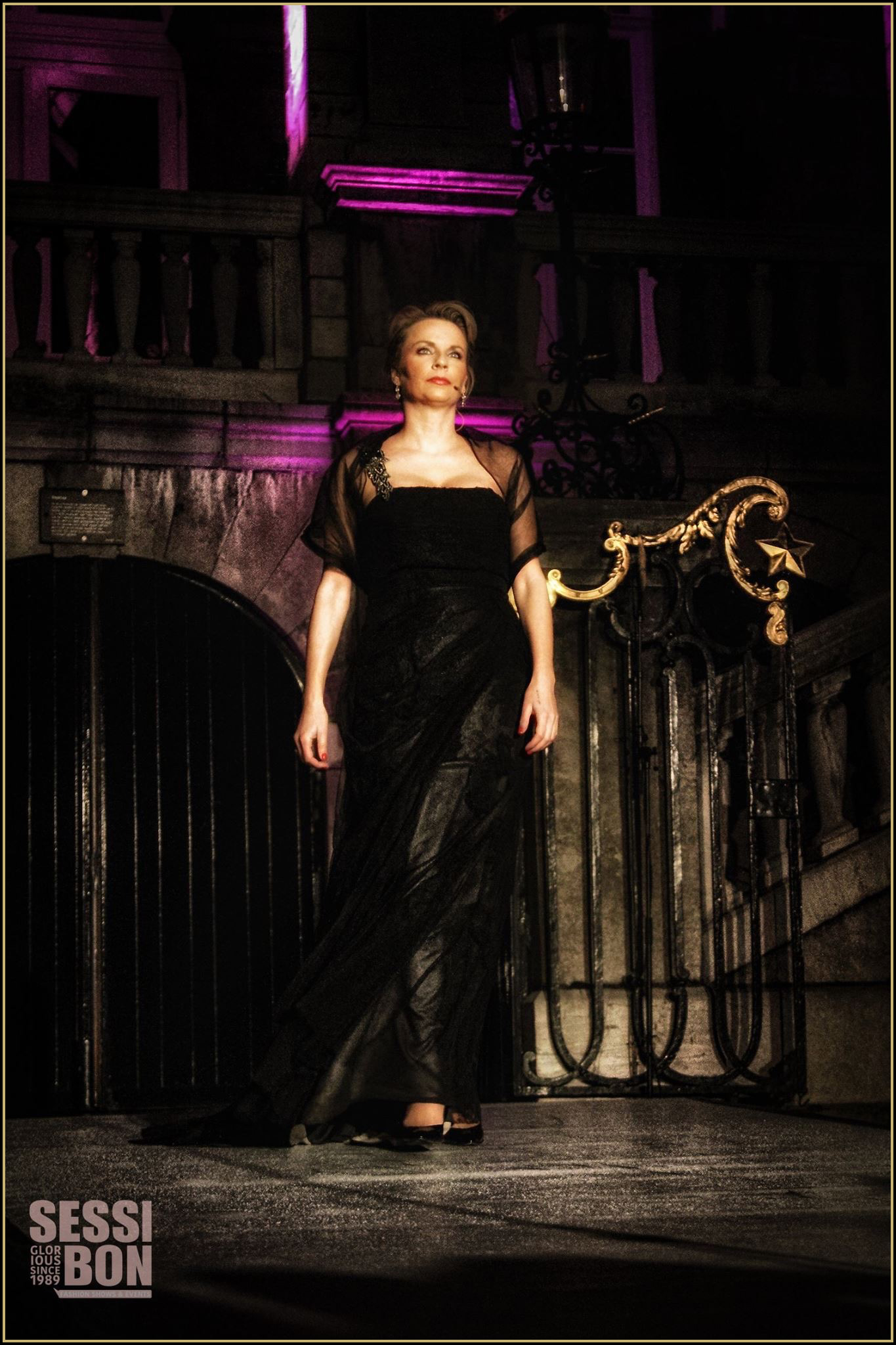 TELEVISION
• Janine can be seen as solo-vocalist, as well as appearances as Christine to promote 'Das Phantom der Oper', in a number of German television programmes.
• She performed the Australian national anthem to commence the Netherlands – Australia friendly football/soccer match at Rotterdam's Kuip stadium.
• Janine regularly collaborates in a number of programmes for the Dutch regional television stations L1 TV and TV Limburg.
• From September 2010 until January 2011, she presented 'Chapeau Cultuur' every month for L1 television.
• December 2013.'Gesu Bambino' in 'Businessclass' with Harry Mens for RTL7.

---
CD AND DVD
• 'Luxus Liebt Robert Stolz'. Together with another soprano and two tenors from the television programme 'Una Voce Particolare', Janine formed the Luxus quartet and realised this CD.
• 'Only Love'. Single.
• 'My Musical Diary'. Janine's first solo CD, Containing a selection of the best melodies from the world of musical and pop music.
• 'Only Love'. Music video, recorded in Australia.
• 'Hart voor Kerkrade'. Promotional video for the city of Kerkrade by L1 Commercial Productions.
• 'Avé Maria'. Music video, recently recorded in and around the 'Leenderkapel' in Landgraaf.
• 'Il Mio Sogno'. Trailer Opera Theatre in La Bonbonnière, Maastricht.
• 'Live in Savoca'. Videoclip Sicily, Italy.
• 'E Più Ti Penso'. Videoclip Serious Request, Heerlen.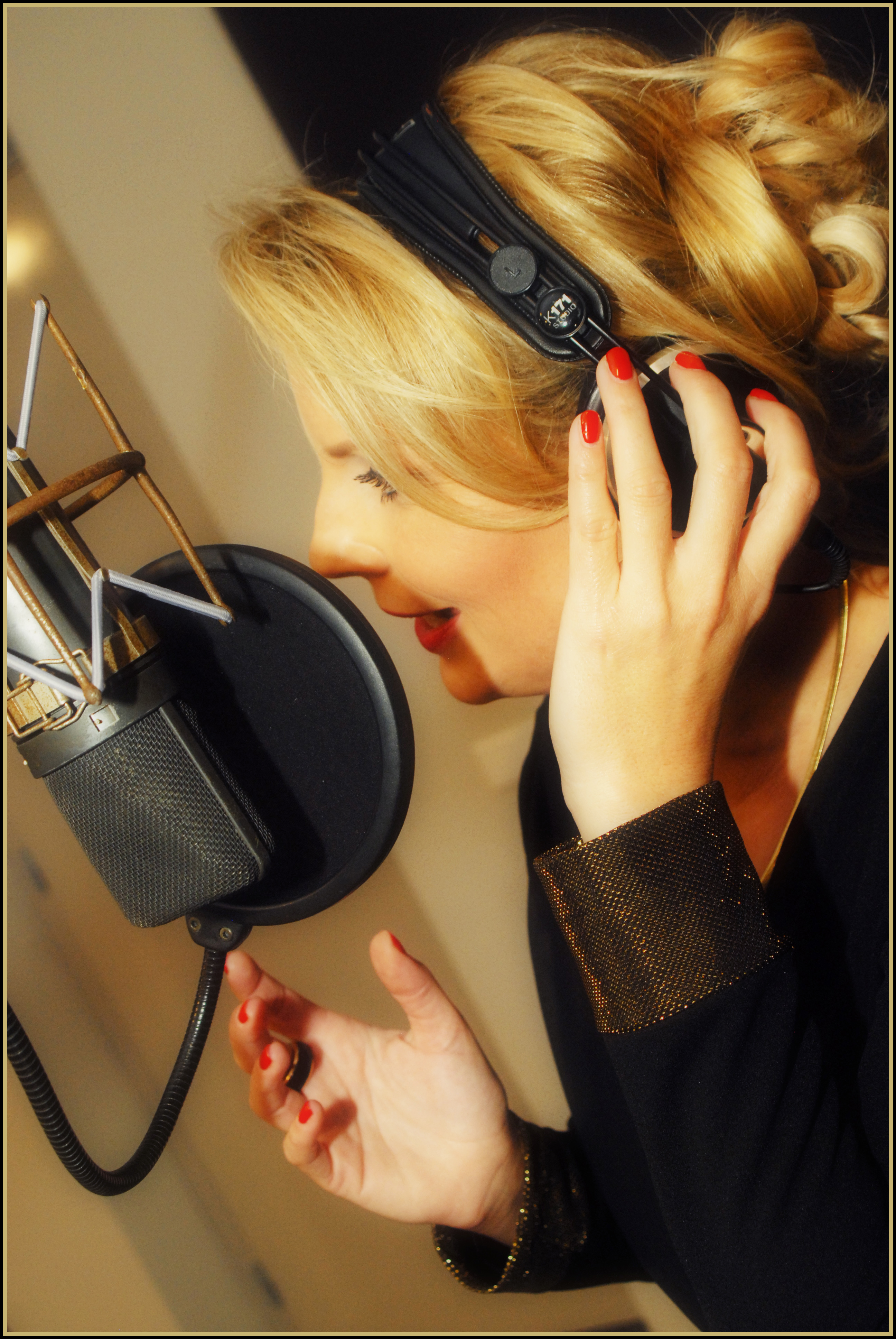 ---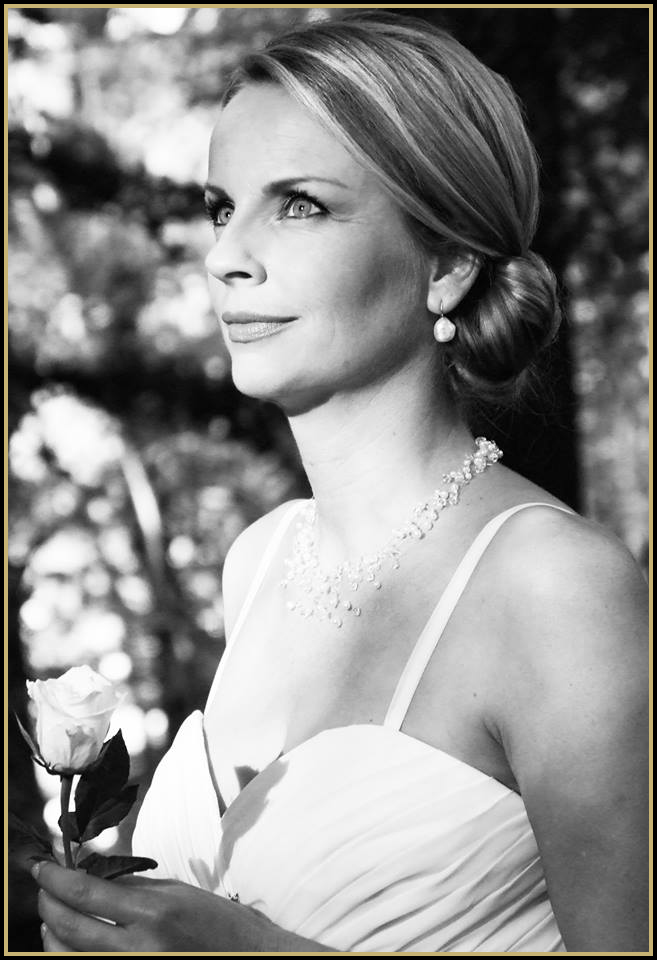 PERSONAL
Janine Kitzen
Place of birth: Kerkrade (the Netherlands)
Nationality: Dutch
Eye colour: Blue-Green.
Hair colour: Blonde
Height: 1,66m.
Vocal type: Soprano
---